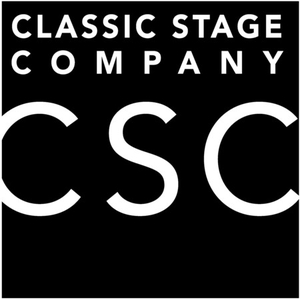 Staying financially solvent while studying acting can be a challenge for many, but students of the Theatre Program at Columbia University's School of the Arts and the Classic Stage Company (CSC) will benefit from a new agreement recently struck between the school and the Actors' Equity Association (AEA). According to the deal, third-year MFA acting students will be eligible to join the AEA. Additionally, each year two MFA students in stage management will also be able to join.
"This is a major step forward for the acting concentration and, of course, for the entire Theatre Program at Columbia," said Christian Parker, the program's chair, in a statement. "Joining AEA will allow our young actors access to professional opportunities otherwise closed to them, and to capitalize more quickly on the benefits union membership confers."
In their third year, students will perform in a Shakespeare production at CSC's downtown New York City space in the spring semester, and through their participation in the venture will be eligible for the union.
"We are so pleased to continue to deepen our relationship with Columbia's extraordinary actor training program," said CSC's Artistic Director Brian Kulick. "Their contribution to our Shakespeare for Young Audiences initiative has, in the past eight years, touched the lives of over 12,000 underserved New York City high school students from all five boroughs, introducing many of them to Shakespeare and theatre for the very first time. I cannot think of better ambassadors to the arts then these wonderful young actors from Columbia, whose energy and diversity rhyme with the city we live in."
Named in honor of Oscar Hammerstein II, applications for Columbia's MFA Theatre Program are now being accepted for Fall 2013. The application deadline is Jan. 2, 2013.