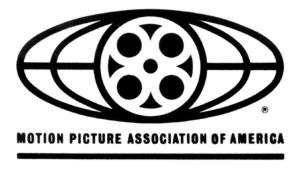 The Motion Picture Association of America applauded the Justice Department for putting millions of dollars behind an effort to stop Internet piracy.
Officials in Washington announced Oct. 3 that the department was awarding $2.4 million in grants to 13 jurisdictions around the country to combat the purchase and sale of counterfeited and pirated intellectual property (IP).
"IP theft is not a victimless crime. It can devastate lives and businesses as well as undermine our nation's financial stability, jeopardize the health of our citizens, and even threaten our national security," Attorney General Eric Holder said in a statement. "That's why the Justice Department is fighting back with these new investments to prevent and combat IP theft by enabling some of our key state and local partners to build on their records of success."
The entertainment industry has long argued that its TV series and films are easily stolen by Websites registered domestically and abroad. With that in mind, the MPAA was quick to praise the Justice Department for putting money into the anti-piracy effort for the fourth year.
"We commend the Justice Department for its continuing commitment to protecting intellectual property, and we thank Congress once again for recognizing this serious problem and passing legislation that made this enforcement program possible," Michael O'Leary, senior executive vice president at the MPAA, said in a statement.
"These generous grants will support the ongoing efforts of local law enforcement working in the field to combat the theft of creative content. While we continue to work toward an Internet that works for everyone, we must also continue to protect the creative industries that contribute to national job growth and a stronger U.S. economy."