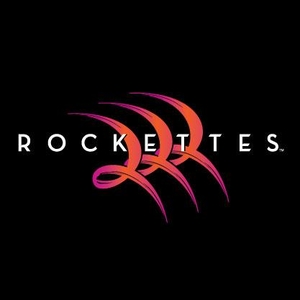 Many a girl across the country has dreams of joining the elite and highly competitive Rockettes; every year thousands of dancers audition for only a few dozen spots. For a short time, however, one woman will have the chance to expedite the process and join the ranks of this impressive troupe. As part of the "Jump the Line" contest, dancers are encouraged to submit their best dance video for a chance to participate in open auditions at Radio City Music Hall in April.
A choreographer for the Rockettes will review all the video submissions and select 10 finalists, whose videos will be posted on Facebook. The Rockette's Facebook friends will be able to vote for their favorite dancer from April 8–21, and the dancer who receives the most votes will "jump the line," winning prizes and a chance to audition at a time of her choosing.
The winner will be given roundtrip airfare to New York, a two night stay in a hotel, a $1,500 in assorted gift cards, and a slot at the Rockettes Open Auditions. Aside from the grand winner, four first prize winners will receive a $250 gift card in addition to Rockettes merchandise, and five second prize winners will receive $300 in gift cards.
To join the competition, submit a 90-seconds-long video with at least one minute of dancing and a short introduction. Qualified candidates must be 5'6" to 5'10.5" in height, proficient in tap, jazz, and ballet, and at least 18 years in age as of April 22, 2012.
For more details, visit the Rockettes' Facebook page.