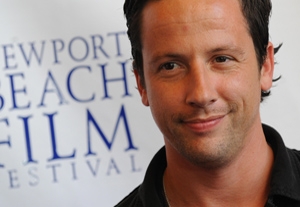 ALBUQUERQUE, N.M. – The cast and crew of the TV series "Crash" have done a good deed for some of Albuquerque's homeless.
The series, which airs on the Starz network, has shot several scenes at the Noon Day Ministry center, so the cast and crew raised enough money to feed between 300 and 400 people at the downtown shelter on Saturday. The shelter usually can't afford to feed people on Saturdays.
Actor Ross McCall said he thought it would be a good way to give back to the community.
The cast is also running a clothing drive on the set to help the homeless.
---
Copyright 2009 Associated Press.  All rights reserved.  This material may not be published, broadcast, rewritten, or redistributed.