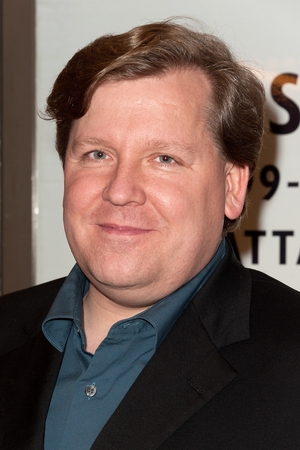 Recent work by playwrights David Lindsay-Abaire and Naomi Wallace successfully beat out 53 other plays for the 2012 Horton Foote Prize. Named after the Pulitzer Prize- and Academy Award-winning writer, the prize celebrates excellence in American theater and is presented biennially. Out of the eligible plays in the 2010­–11 and 2011–12 seasons, Abaire was awarded Outstanding New American Play for his "Good People," while Wallace won Promising New American Play for "The Liquid Plain."
"The 2012 Prize Committee was very impressed by the diverse spectrum of work that was nominated. Horton was always eager to see new American plays, and curious to read exciting works still in search of production. He knew how difficult it is for writers to get their stories before audiences, having written a number of amazing plays that languished for years waiting to be staged," said Prize chair Michael Wilson in a statement.
Nominated playwrights must be the author of a minimum of four original full-length plays, which have been fully produced by professional theaters, and produced works had to have premiered between January 2010 and June 2012.
Each script received multiple blind readings by a national reading committee, which included Jeremy Cohen, producing artistic director of the Playwrights' Center, and Mark Rucker, associate artistic director of the American Conservatory Theater. This committee selected the top contenders to be presented to the final judges: Prize Chair Michael Wilson, Casey Childs, founder of Primary Stages, Paige Evans, artistic director of Lincoln Center Theater's LCT3, and Evan Yionoulis, resident director of the Yale Repertory Theatre.
On Monday, Oct. 1, Abaire and Wallace will be presented with a $15,000 prize and a limited edition of Keith Carter's iconic photograph of Foote. The Horton Foote Prizes are funded by the Greg and Mari Marchbanks Family Foundation of Austin, Texas.