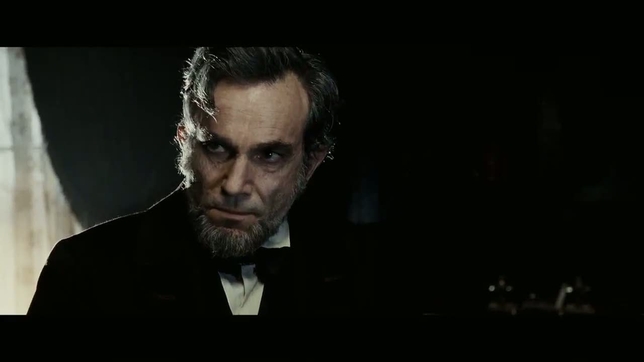 Nominations were announced at 10am PST this morning for the 65th Annual DGA Awards. Three directors were considered locks and made the cut: Ben Affleck for "Argo," Kathryn Bigelow for "Zero Dark Thirty," and Steven Spielberg for "Lincoln." The other two slots went to Tom Hooper for "Les Misérables" and Ang Lee for "Life of Pi." The general thinking was that there were four directors competing for those last two slots: Hooper, Lee, David O. Russell ("Silver Linings Playbook") and Quentin Tarantino ("Django Unchained.") Names frequently mentioned as possible underdogs included Michael Haneke ("Amour") or Benh Zeitlin ("Beasts of the Southern Wild.")
Hooper's inclusion further solidifies "Les Misérables" as a genuine Oscar contender, despite some particularly pointed reviews. It also confirms a passion for Lee and "Life of Pi," which comes from 20th Century Fox, not known for much ardent campaigning. On the other hand, Harvey Weinstein is known for campainging, and his company's films won the DGA the last two years ("The King's Speech" in 2011 and "The Artist" in 2012.) Yet despite having three prominent directors withe well-reviewed films--Russell, Tarantino, and Paul Thomas Anderson ("The Master")--The Weinstein Company was shut out.
The DGA Award is generally a good precursor for who will go on to win the Academy Award for directing. For the first time in it's history, the DGA announced it's nominees after Oscar balloting has closed, so it will be interesting to see if there is much difference when the Academy Award nominations are annunced on Thursday. The winner will be announced at a dinner at the Ray Dolby Ballroom on Febnuary 2.