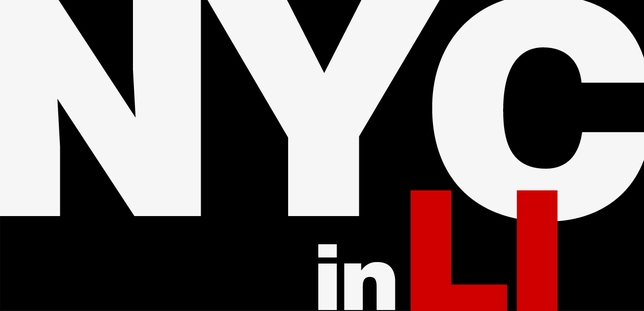 While giving voice lessons in Massachusetts, Michael Jacobs, director of the training programs NYCinLI and NYCinMA, was asked if he knew of any quality summer theater programs outside of New York City.
He didn't.
"I found there wasn't the same level of training that was happening here in the city, but there was a lot of talent," said Jacobs. "And so I thought, 'I could do this myself.'"
Therefore, Jacobs developed NYCinLI and NYCinMA with the artistic mission of bringing New York-quality training to those who couldn't come to the city. The program is holding auditions this Saturday, Mar. 23 in New York and Sunday, Mar. 24.
"I basically set out to create a program that I would want to take as a professional actor," said Jacobs, who has performed regionally and on a national tour.
Now, entering its second year, the teachers—professional artists that Jacobs has worked with throughout his career—along with Jacobs are determined to provide the 22 students with an intense, in-depth experience of the industry.
And for Jacobs, having a class size of 22 students is the best way to provide a rigorous intensive.
"I calculated how much time was available during the day in each of the classes and made sure that each student had basically 10 to 15 minutes per class to work individually, which is sort of how it's spaced out in a class in NY," he said.
During the six-week intensive, students will take dance, acting, and vocal classes as well as participate in self-care discussions. Jacobs even brings in eating disorder specialists and dieticians to speak to the students about the vulnerabilities of the profession.
Artistically, all of the classes lead to a final performance; however, for Jacobs, this program is not focused on that final capstone.
"They don't need to put on a performance," says Jacobs. "They know how to put a performance on already, and that's kind of waste of their time and money. The program is very audition-technique based. There are mock-auditions several times per week. Everything's run like a professional audition."
The importance of auditioning also stuck out to Charles Johnson, the artistic director of Footwork Films, a documentary and online media company. Using NYCinLI, as well as other classes and workshops as a launching pad, Footwork is interested in documenting the audition process from the actor's point-of-view.
Very early in the stages of shooting, Footwork is working on a project to present the audition process from an actor's point-of-view.
"We were like, 'Let's get ourselves into a bunch of audition rooms with some cameras and try to get actors into those audition rooms and see what happens and see if this is interesting, ' " said Johnson. "I think that the world doesn't really know what happens in NY and L.A. and how hard it is, or sometimes how easy it is."
Though Johnson is unsure of where this project is headed as of yet, the company is sending someone to various auditions to see what it's like to make or miss the cut, including someone at NYCinLI's audition this weekend.
"They contacted me and it seemed like a great opportunity to get the information out there about the lives of actors," said Jacobs. "There is also the ability for students to get a copy, which might be something nice for them to add to their reels."
Footwork hopes to have a final product out in 2014. For more information about the auditions this weekend, visit www.nycinli.com.