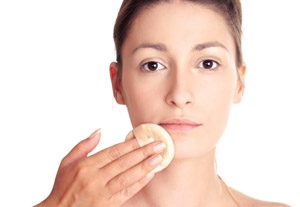 Back Stage is doing a story on how hair--texture, color, and style--defines casting opportunities and the overall impression an actor makes on industry insiders.
If you've had an experience suggesting your hair makes a difference in the way you are treated and the opportunities you've had, please contact Simi Horwitz at
simi.horwitz@backstage.com
.
Thank you!