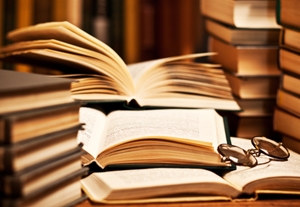 Interested in downloading a FREE PDF version of this week's New York Acting Schools and Coaches Spotlight?  Here's how.
Simply click below to visit Blog Stage and download the PDF.
Download Back Stage NY Acting Schools Spotlight
Note:
Time to download the file may vary depending on the speed of your computer. We hope you find the information very helpful!
-- Editors at Back Stage