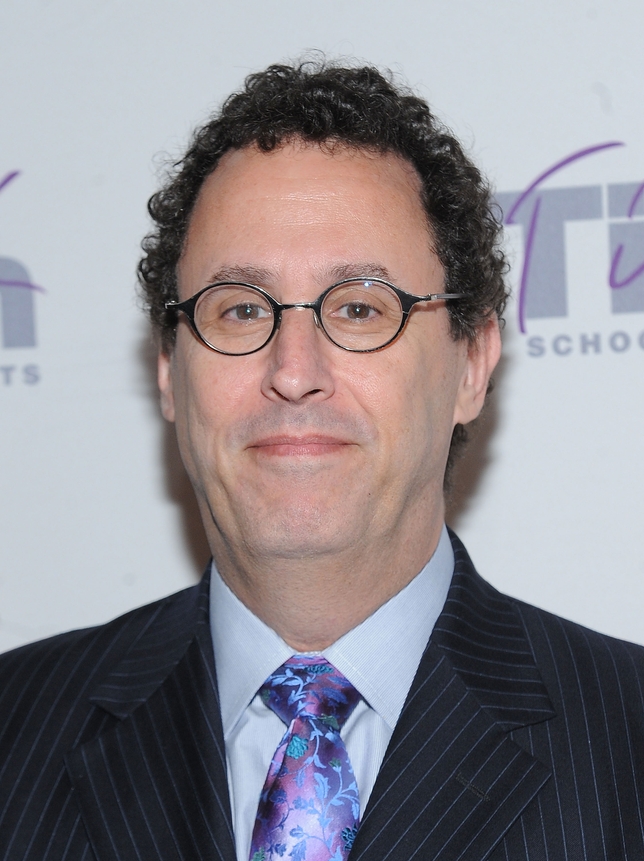 Playwrights, get out your history books! Ambassador Jean Kennedy Smith and Columbia University have teamed up to create The Edward M. Kennedy Prize for Drama Inspired by American History – a new theater award that will honor the ambassador's late brother, Senator Ted Kennedy, who died of brain cancer in 2009.
The Columbia University Libraries will present the annual award to a new play or musical that "enlists theater's power to explore the past of the United States, to participate meaningfully in the great issues of our day through the public conversation, grounded in historical understanding, that is essential to the functioning of a democracy," according to the EMK Prize's mission statement. Famed playwright Tony Kushner (pictured) helped develop the award, and will serve on the EMK Prize Board.
Ambassador Smith created the award with her brother's love of history in mind.
"And he also had a deep love of history, in the Senate and in his personal life," she said in an interview with the New York Times. "So I thought this could be a unique prize that would recognize the importance of history, music and theater."
The first winner of the EMK Prize will be announced Feb. 22, 2013, Senator Kennedy's birthday. Only plays that open in 2012 will be considered for the prize. The winning playwright will receive $100,000, along with an online teaching guide to accompany the winning play.