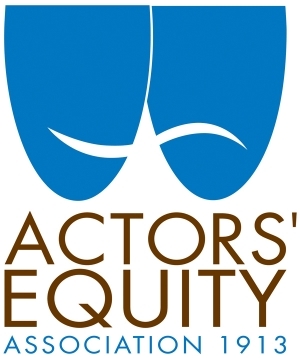 Actors' Equity Association is moving to the valley. The stage actors' union announced today that it has purchased an 18,000-square-foot North Hollywood building to serve as its new western regional headquarters. Renovations on the property, located at 5636 Tujunga Ave., will begin later this year, with approximately 20 Equity staff members expected to relocate there next year. The building was purchased for $5.2 million.
The new space will be home to an on-sight audition center, which Steven DiPaola, the union's assistant executive director for finance and administration, told Backstage will be the deal's "primary benefit" to L.A.-area members. "While other audition centers exist in L.A., we have greater control over the variables in our own center and that enables us to help create a better audition experience for our members," Di Paola said.
Equity has owned the site of its national headquarters in New York since 1978, and purchased property in Chicago in 2009 that became its central regional headquarters. Di Paola said that those real estate investments have been boons to the union, and that the North Hollywood deal will be as well.
"Owning a building in Chicago has made us more visible in the community in two ways," DiPaola said. "First, we have much more latitude with regard to signage that makes us more visible. In addition, owning gives us the ability to expand various programs that help make Equity more visible."
When looking at potential sites for a new regional headquarters, the union prepared a map of where its L.A.-area members live. The North Hollywood location, according to Di Paola, is close to the two areas with the highest concentration of members. It is also convenient to freeways and public transportation, and part of the area designated by the city as the NoHo Arts District, home to multiple professional theaters and theater companies.
"North Hollywood has been branding itself as an arts district," DiPaola said. "Having the Western regional headquarters of the nearly 100-year-old union for actors in the theater in North Hollywood significantly contributes to the perception of that district as an arts center."
Equity's western regional headquarters is currently located at 6755 Hollywood Blvd. in Hollywood. Once the move is complete, the union will occupy 80 percent of the space at its new home.