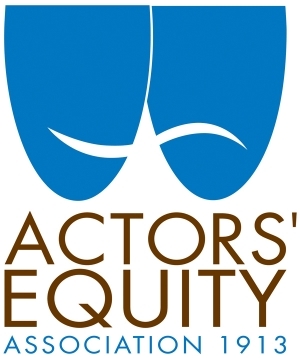 New York actors attending auditions at the Actors' Equity Association building on West 46th Street will notice that it looks a little different these days, as the building is currently under construction for a series of renovations and improvements. Audition procedures and building entrances have been revised slightly as a result of the project, which is expected to take up to two years to complete.

The first phase of construction, which started Jan. 7, involves improvements to the building's lobby, resulting in the temporary closure of the building's West 46th Street entrance and the opening of a new lobby entrance inside the Times Square Visitor Center on Seventh Avenue.

Beginning Monday, Jan. 14, the sign-up line for Equity principal auditions moves inside to the Times Square Visitor Center, as well. The entrance is located on Seventh Avenue between West 46th Street and West 47th Street, between McDonalds and the Palace Theatre.

In a message alerting Equity members to the start of construction in early January, Equity Executive Director Mary McColl instructed actors to continue to line up outside, near the old building entrance on West 46th Street, to sign up for EPAs. That plan has now apparently changed in preparation for cold weather.

The Visitor Center doors will open at 6 a.m. for Equity members. A sign will be posted inside to point actors to the EPA sign-up waiting area. The second-floor Audition Center will open at 7:30 a.m. as usual, according to Equity.

The Equity offices, including membership and auditions, as well as Equity's Volunteer Income Tax Assistance (VITA) program, will remain open for business as usual and will not be affected during construction.