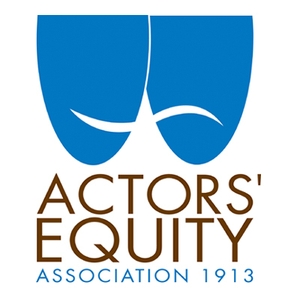 The stagehands' union called it a "great show of solidarity" when the Actors' Equity Association announced Thursday that it's joined the IATSE Local 500's unfair labor practice strike against the Kravis Center.
The national council of the stage actors' union voted unanimously to officially lend it's support to Local 500's escalating labor dispute, which has simmered in South Florida against the touring house, known formally as the Raymond F. Kravis Center for the Performing Arts, for 12 years.
"The safety of Equity's members is paramount," Equity said in a statement. "Without the skills and expertise of our IATSE brothers and sisters who load in and run Equity touring productions, Equity believes our members' safety would be at risk."
When the labor dispute was in the stages of a boycott earlier in December, Equity said actors were obligated to report to work and perform regardless of the ongoing labor dispute because they're contracted with the producers of the touring productions that perform at the Kravis Center, not the theater itself.
Now, the stage actors union said it's waiting to hear what develops from the ongoing conversation between IATSE and Kravis officials.
"Actors' Equity Association also strongly believes that audience members expect, pay for and deserve a professional cast, professional musicians and professional stage hands," it stated.
In July, the National Labor Relations Board estimated that the Kravis Center owed $2.6 million, plus interest, in back pay and benefit contributions to Local 500 stagehands for illegally denying them employment since 2000.
While the Kravis Center has denied wronging, it wasn't the touring house's only labor violation. In early 2009, it was ordered to bargain with the IATSE local in good faith but then in 2011 fired union stagehands, accordion to IATSE.
The simmering dispute recently got the attention of the AFL-CIO, which officially endorsed the IATSE local's then-boycott on Nov. 28.
"This support from the AFL-CIO is the strongest statement yet regarding the Kravis Center's continuous violation of federal law," Matthew D. Loeb, the AFL-CIO international's president said in a statement.
A spokeswoman for the Kravis Center didn't respond to a request for comment from Backstage.