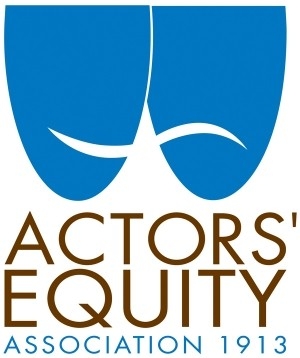 It only took 100 years, but Actors' Equity Association is now a direct member of the AFL-CIO. The actors and stage managers' union received a direct charter from the national labor group today at the AFL-CIO's executive council meeting in Lake Buena Vista, Fla., becoming the 57th labor organization to receive the honor.
"For nearly 100 years, Actors' Equity has stood for excellence in the American theater, and for dignity, fairness and respect for stage actors and managers," AFL-CIO President Richard Trumka said in a written statement. "Today Equity has affirmed those values as well as its affiliation with all of American labor, and we are happy to be presenting this great union with a new AFL-CIO charter."
Equity President Nick Wyman added in a written statement, "As actors and stage managers one wouldn't think of us as union members, but Actors' Equity Association has a long and proud history of being part of the labor movement. It is a cornerstone of Equity's foundation and we are pleased to receive this direct charter in this, our 100th year. To quote our first president Francis Wilson, 'Our trail is out of the wilderness and that trail is affiliation with organized labor.'"
Equity, founded in 1913, is this year celebrating its centennial anniversary. It has been associated with the AFL-CIO through its membership in the Associated Actors and Artists of America since 1919, but this is the union's first direct charter with the United States' largest labor group.