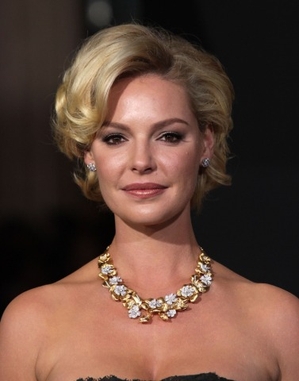 Eric Souliere and Sara Isaacson have left their previous firms to launch a new casting shop, Backstage has learned.
The duo, who were at Ulrich/Dawson/Kritzer Casting and Webster & Associates respectively, are set to cast the NBC pilot "State of Affairs," which stars Katherine Heigl. The drama features the former "Grey's Anatomy" cast member in the role of a CIA attaché with a complicated personal life who counsels the president on high-stakes incidents around the world.
AMC's pilot "Galyntine" also has a casting director attached. The drama, which takes place in a time after a cataclysmic technology-induced disaster has resulted in a new, tech-shunning society, will be cast by Mark Saks. It begins shooting in early June in Utah.
Meanwhile, Robert Ulrich is set to cast the CW pilot "Supernatural: Tribes," which explores the clashing hunter and monster cultures of Chicago.