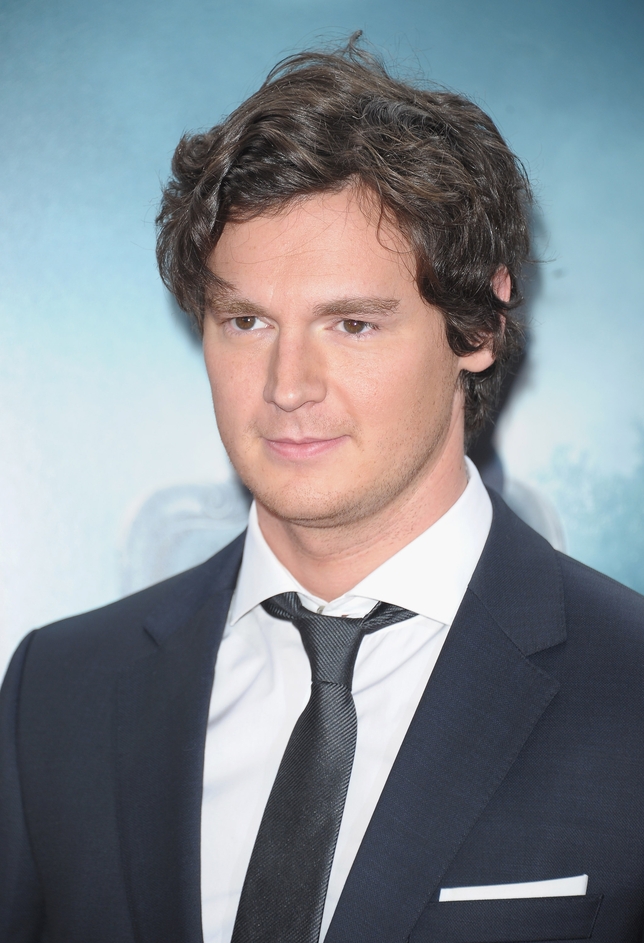 While Chris Pine and Jeremy Renner were considered for the role of Brick in "Cat on a Hot Tin Roof," Broadway favorite Benjamin Walker landed the coveted part opposite Scarlett Johanssen in the revival, which is set to open on Broadway this January.
So how did Walker land this iconic role?
"I've been a big fan of [director] Rob Ashford's for a long time," Walker told Backstage. "He's a director that I admire and have worked with in a small capacity and have learned a lot from. Luckily we had stayed in touch and he gave me a chance. I read with Scarlett. I guess that means we have chemistry, who knows?"
Walker was last seen on Broadway in "Bloody Bloody Andrew Jackson," a role he also played at the Kirk Douglas Theater in Los Angeles and at the Public Theater before making the move to Broadway.
While Walker has played iconic figures such as Jackson and Lincoln in the 2012 film "Abraham Lincoln Vampire Hunter," he has also done two previous plays on Broadway—"Les Liasons Dangereuses" and "Inherit the Wind." But with an A-list actor and one of America's finest playwrights on the roster with "Cat," does the pressure become intimidating?
"It would be if I didn't have the support of such an amazing cast, of Rob, of Stuart [Thompson], the producer," Walker says. "It's Tennessee Williams. You assemble all those components, the job becomes kind of not screwing it up."