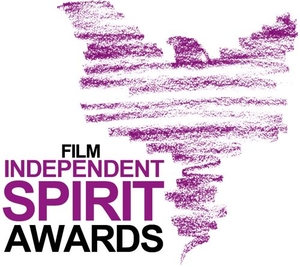 The Film Independent Spirit Awards, honoring the year's best independent films and filmmakers, have confirmed their annual place on the awards season calendar and are once again scheduled to be handed out the day before the Academy Awards. The 28th Film Independent Spirit Awards will be held Saturday, Feb. 23, 2013, Film Independent announced Aug. 14.

The nominations will be announced the morning of Nov. 27. Submissions are now being accepted. The regular deadline to submit a film for consideration is Tuesday, Sept. 18, and the final deadline is Tuesday, Oct. 16.

Categories include Best Feature, Best First Feature, Best First Screenplay, Best Director, Best Screenplay, Best Male Lead, Best Female Lead, Best Supporting Male, Best Supporting Female, Best Cinematography, Best International Film, and Best Documentary, as well as the Robert Altman Award for best ensemble cast. The John Cassavetes Award is given to the best narrative feature film made for a budget of less than $500,000. Filmmaker Grants include the Someone to Watch Award, Truer Than Fiction Award, and Piaget Producers Award.

The 2013 ceremony will air exclusively on IFC, but the time and location have not been announced.

For more information, including submission guidelines and an online submission form, visit www.spiritawards.com.