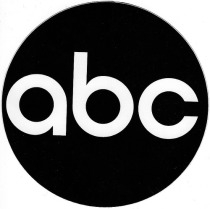 Four ABC drama pilots, including one from "Mad Men" writer Chris Black and the Sofia Vergara-executive produced "Killer Women," now have casting directors attached, Backstage has learned.
"Killer Women," which has been adapted from an Argentinian series, follows the only female Texas Ranger who takes a no-nonsense approach to her job. Mary Jo Slater and Steve Brooksbank are casting the one-hour drama.
"Reckless," which was written by Black, is about a man willing to go to any length to free his wife, a political prisoner in a volatile foreign country. It's being cast by David Rapaport.
Meanwhile, "Betrayal," which centers on an affair between a photographer and a lawyer who turns out to be defending a client that her husband is prosecuting, is being cast by Veronica Collins Rooney.
"The Returned" also has casting directors attached. The drama pilot is set in a small town where the long-dead loved ones of residents begin reappearing as if nothing had ever happened to them. It's based on the book by Jason Mott. Deborah Aquila and Tricia Wood are set to cast.