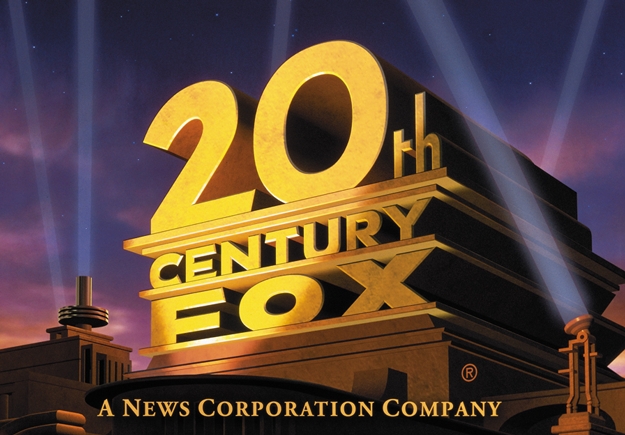 Think you've got what it takes to get laughs on the silver screen? Then 20th Century Fox has the perfect project for you.
20th Century Fox is casting "Brother From Another Mother," a new comedy from John Hamburg, the writer-director of "I Love You, Man" and "Along Came Polly."
Auditions are being held via online video submission only at this time. Go to Backstage.com to start your free trial with promo code FOXCOMEDY.
---
"Brother From Another Mother"
Shoot dates/locations TBD.

Seeking—Eliot King: male, 16-20 to play 16 years old, Caucasian, an over-achieving, a cappella-loving high school senior, skipped a grade, intelligent, sensitive, and self-confident in the way that comes from being told you're exceptional your whole life, very sheltered, generally finds the good in people and is very open with his feelings, fit and healthy. Casting personnel state: "Only submit if you meet the character description and are between the ages of 16-20."
Backstage is the most trusted name in casting since 1960. Try your free trial today! Enter offer code "FOXCOMEDY" at checkout for your free offer.