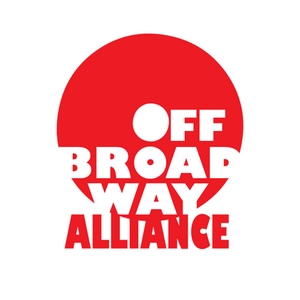 If directing is 90 percent casting, as the saying goes, why is the casting process still such a mystery for so many?

Actors, directors, producers, and New York theatergoers can learn more this weekend. The Off Broadway Alliance is hosting a free educational panel discussion about casting, "Casting Off-Broadway: A How-To Guide," Sunday, Sept. 9, at the Snapple Theater Center's Jerry Orbach Theater.

The discussion will focus on the casting process from the perspective of actors, casting directors, and producers, including working with a CD (or casting a show without one), the challenges of casting with a small budget, and more.

Panelists include casting director Cindi Rush of Cindi Rush Casting ("Urinetown," "Freckleface Strawberry"), casting associate Kaitlin Shaw of Tara Rubin Casting ("Love, Loss, and What I Wore"), Tony-nominated producer Rich Affannato ("Peter and the Starcatcher," "Silence! The Musical"), and director Thomas Caruso ("Southern Comfort," "Zombie"). The event will be moderated by John Capo, president of John Capo Public Relations.

This seminar is free, but reservations are required. RSVP online at castingpanel.eventbrite.com. Attendees are also encouraged to submit questions for the panelists in advance when making a reservation; questions will be asked during the seminar.

"Casting Off-Broadway: A How-To Guide" will take place Sunday, Sept. 9 at noon at the Snapple Theater Center. Doors open at 11:30 a.m. with free coffee and bagels. The panel is scheduled to end at 1:30 p.m., followed by time for conversations with the attendees.