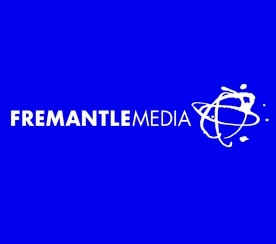 The international production company FremantleMedia announced the promotion of executive Donna Wiffen to head of its drama division and Claire Tavernier to head of its new media division, FMX.
With the tittle Head of Worldwide Drama, Wiffen is expected to support "drama strategy and production around FremantleMedia's global network," according to a release. She'll be responsible for development, acquisition, and rollout of all scripted formats.
"Donna's promotion and the creation of distinct leadership for Worldwide Drama will better enable us to support and develop our drama offering at what is a very exciting time for the genre," Cecile Frot-Coutaz, FremantleMedia's CEO, said in a statement.
"Donna is a drama specialist and has already played a significant role in furthering our scripted business around the world. Her expertise in drama and her knowledge of FremantleMedia make her the perfect person to build on our existing position and lead Worldwide Drama at FremantleMedia as we intensify our focus on the development and production of scripted content internationally."
Wiffen most recently served as the company's SVP, Production and Network, Worldwide Drama at FremantleMedia, a role she held since 2009. Prior to this she was the Head of Drama Production for FremantleMedia's U.K. production arm. She has also held senior management positions with the BBC Worldwide-backed company Cliffhanger and Endemol.
Frot-Coutaz said Tavernier "will now focus exclusively on the continued success of our central new media division FMX and on furthering our position in the digital arena."
Both executives will be based in London and report to Frot-Coutaz.
FremantleMedia operates in 22 countries, including the United States, creating over 9,200 hours of programming a year, with 300 individual titles in more than 60 formats.