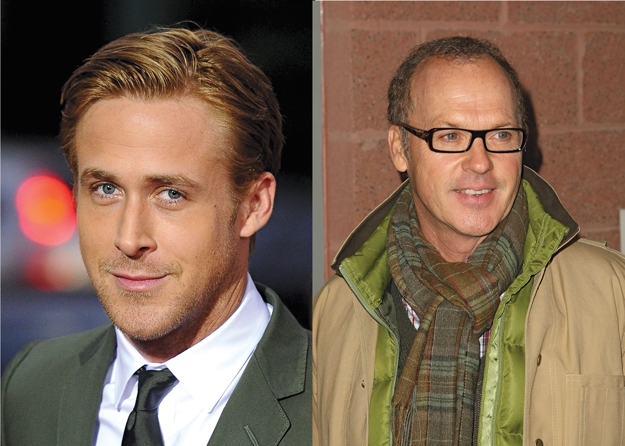 Ryan Gosling is stepping behind the camera for his debut as a feature writer-director with "How to Catch a Monster," described as a "modern-day fairy tale" starring Christina Hendricks ("Drive," "Mad Men").
Michael Keaton, not Hugh Laurie, will play the villain in director José Padilha's "Robocop" remake. The film stars Joel Kinnaman ("The Killing") as the titular hero and also features Gary Oldman and Samuel L. Jackson.
Julia Ormond will star in the hourlong drama pilot "Witches of East End" for Lifetime.
Michael Pitt will play Mary Pickford's first husband in "The First," a biopic starring Lily Rabe as the silent screen star.