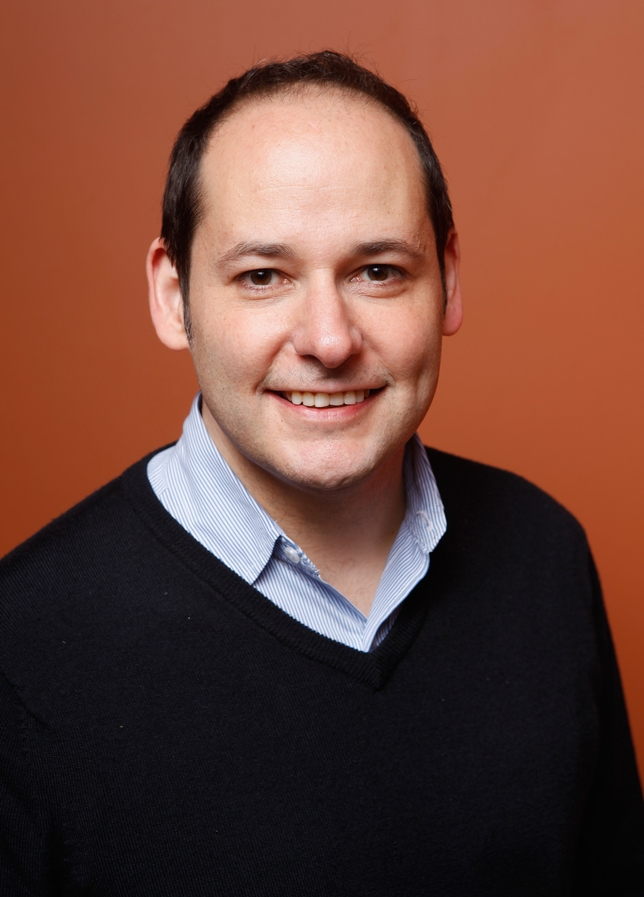 HBO acquired U.S. Television rights to Tom Donahue's "Casting By," a feature documentary that highlights casting directors who changed Hollywood history by breaking away from traditional typecasting, HBO announced Thursday.
"Casting By," produced by Donahue, Kate Lacey, Ilan Arboleda, and Joanna Colbert, tells the story of the groundbreaking and tasteful decisions of the invisible pioneers behind the camera. Casting directors Marion Dougherty and Lynn Stalmaster assisted in the transition into the New Hollywood by relying on taste and instinct to cast new types of roles. The new medium of television at the time enabled the two to reinvent the roles of leading man and leading woman with films such as "Midnight Cowboy," "Butch Cassidy and the Sundance Kid," "The Graduate," and "Bonnie and Clyde." Dougherty and Stalmaster also brought some of the greatest actors to the screen including James Dean, Dustin Hoffman, Bette Midler, Gene Hackman, and Robert Duvall.
Combining both archival footage and personal stories from actors and directors such as Martin Scorsese, Clint Eastwood, Rober DeNiro, Glenn Close, Woody Allen, Diane Lane, and more, "Casting By" reveals the history of film casting over the last 50 years.
"The creation of 'Casting By' was a collaborative process made in the spirit of the late Marion Dougherty to recognize these unsung heroes," Donahue said in a statement. "We could not be more excited to have found the perfect home for our film at HBO."
The film had its world premiere at the Toronto Film Festival on Monday and will be shown at the New York Film Festival in October.