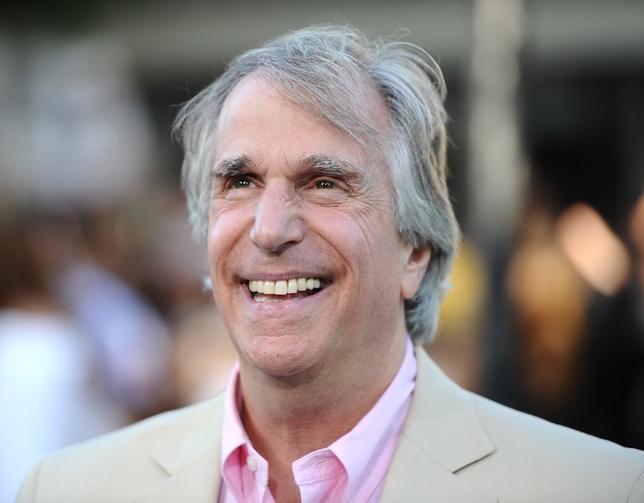 We caught up with the cast of "The Performers" at the show's meet and greet. Cheyenne Jackson, Ari Graynor, Jenni Barber, and Alicia Silverstone share their porn star names, while Henry Winkler enthusiastically motivates young actors.
"It is up to us," Winkler says. "I do not wait for that phone to ring. I take my pick and my shovel and I mine the system every day. No matter who you are or what you have achieved, you're always at the starting line. If you want it, if you will it, it is not a dream."
Watch the video below!