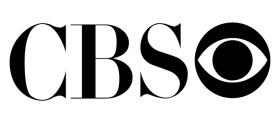 Casting director Marisa Ross will be casting the "How I Met Your Mother" spinoff, Backstage has learned.
The CBS comedy pilot "How I Met Your Dad" is being described as a "kindred spirit" to the network franchise, which ends a nine-season run in March.
Ross is seen as a natural fit for the new pilot. She cast more than half the 200-plus-episode run of "How I Met Your Mother." Whenever she had an open role, Ross told Backstage she received 1,200 to 2,000 submissions. "If you actually get that audition, you're one of very few," she said recently. "Your job is to audition well."
That workload likely won't decrease if "How I Met Your Dad," which is a female-focused version of the original, goes to series.