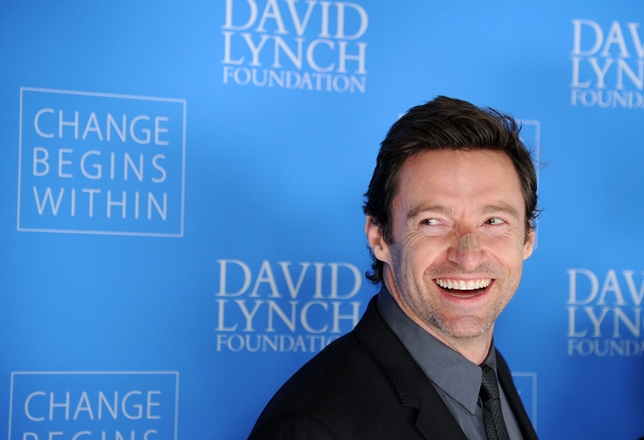 Looks like the 2015-2016 season won't bring Hugh Jackman back to Broadway—at least, not in "Houdini."
The long-gestating musical with a score by Stephen Schwartz that was tentatively scheduled for the Great White Way lost its major draw when Jackman issued a statement today, regretfully leaving the show due to prior commitments.
"I have greatly enjoyed the collaborative process on 'Houdini,'" Jackman said in his statement, according to a report by Variety. "Ultimately, though, I wasn't able to commit to the time this role will require."
No word as of yet on when "Houdini" will play its first performance. But who do you think should play the master magician?