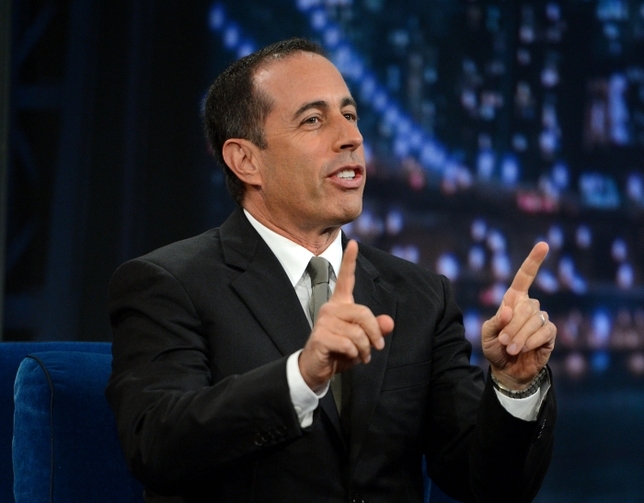 To help his hometown's ongoing recovery efforts in the aftermath of Hurricane Sandy, comedian Jerry Seinfeld announced Nov. 7 that he is adding a Dec. 19 benefit performance on Long Island to his current New York City standup tour. All proceeds from the show, which will be held at the NYCB Theater in Westbury, will be donated to local relief organizations.

"I grew up on Long Island, and New York City is home," Seinfeld said in a statement. "This is a tough time for this area, and we're just glad to be able to help in the recovery."

Seinfeld and fellow New York comic Colin Quinn, who is his opening act on the five-borough tour, have pledged to give 100 percent of the proceeds from the performance to organizations providing relief to storm victims in the region. All of the income from two other upcoming sold-out shows, at the Walt Whitman Theater in Brooklyn Nov. 8 and at the St. George Theater in Staten Island Dec. 6, will also be donated to the cause.

Tickets for the Long Island event are scheduled to go on sale Friday, Nov. 30.