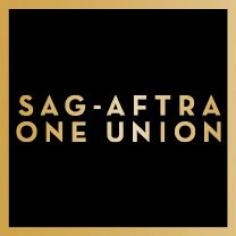 For actors, staying healthy is critical for landing work and keeping it.
With that in mind, the National Healthcare SafetyNet and the National Women's Committees of SAG-AFTRA and the SAG Foundation are holding a women's health expo to help "inform and inspire" its female members.
The union's first national "WELL WOMAN Live Stream Panel Discussion" and health expo is set for Oct. 18 at the SAG Foundation Actors Center in Los Angeles.
The panel discussion will feature broadcaster Star Jones, actor Richard Roundtree, and several medical professionals. After the discussion, there will be more than 20 health-related vendors on hand with additional services including free mammograms and medical referrals for members.
At the same time in New York, a number of vendors will also offer free information and services.
The live stream of the panel discussion can be seen here and here.