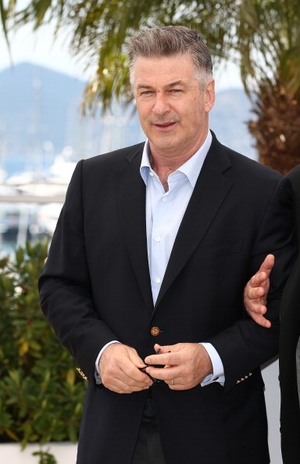 The SAG-AFTRA group USAN released a list of endorsements ahead of the union's NewYork Local elections.
The group led by New York Local Co-President Mike Hodge, who is being challenged by Roberta Reardon, announced it's being supported by several high-profile actors including Ron Perlman, Alec Baldwin, Susie Essman of "Curb Your Enthusiasm" and former "Law and Order" star S. Epatha Merkerson, among others.
The endorsements extended to Ken Howard, who is running a bi-coastal campaign in his bid for the unified SAG-AFTRA presidency.
"Ken Howard, Mike Hodge and USAN are the clear choice to lead SAG-AFTRA to a strong future," Baldwin stated. "From job-creating NY production incentives to the overwhelming success of our merger, they have achieved some important goals and have demonstrated leadership we can count on."
USAN also officially announced its list of endorsed delegate candidates for the 2013 SAG-AFTRA elections. A voter guide is available here.
Meanwhile, Howard's group USF officially unveiled its full slate of candidates Thursday. His group is fielding 52 candidates running for SAG-AFTRA National and Los Angeles Local Boards and more than 100 candidates vying for positions as delegates to the first SAG-AFTRA National Convention in September.