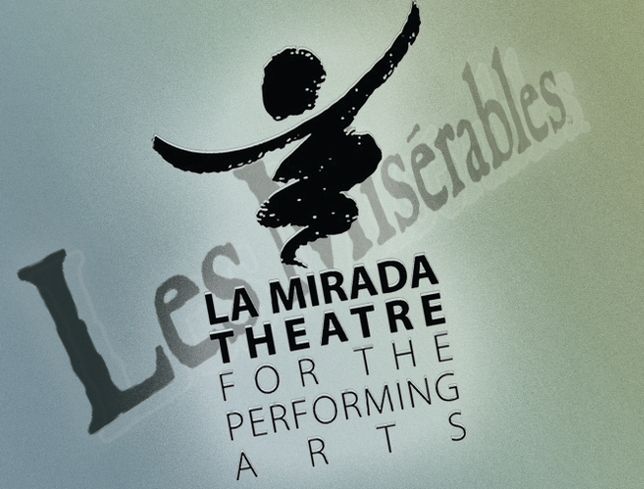 Ever dream of singing Jean Valjean's songs? Or bringing the tragic Fantine to life? Now, actors don't have to move to New York or join a tour for a chance to perform in a stage production of "Les Misérables."
The musical based on Victor Hugo's classic novel is being licensed to regional theaters in major touring markets for the first time in 25 years. And companies around the country are scrambling to mount their own productions. As casting ramps up in the coming weeks, regional musical theater actors will get their shots at interpreting the characters in Cameron Mackintosh's long-running musical.
"The floodgates are open," an official with Musical Theatre International, which holds the rights, told Backstage.
The rights were first made available in 2012, but over the last two years, MTI has lifted different regional restrictions. Los Angeles is one of the latest markets to get the rights.
"As far as we understand, it's never been licensed to regional companies in major touring markets for a first-class production," said Brian Kite, producing artistic director of La Mirada Theatre for the Performing Arts, which was one of the first L.A. regional theaters to nab the rights.
"There's been amateur productions and school productions—they use a different version of the script—but in major touring cities there's never been a new production of 'Les Miz,' other than the two versions of the tour, in 25 years."
Now, La Mirada's production is just one of dozens around the country set for 2014, according to MTI's website.
"Any regional theater on the planet can apply for a license," said Tom McCoy, a partner in McCoy Rigby Entertainment, which produces shows for La Mirada.
But McCoy said it was his close relationship with MTI that helped secure one of the first regional licenses for his company.
The La Mirada production will be cast with Los Angeles–area actors, he said.
New York actors are "wildly expensive," said McCoy. "Happily, in Los Angeles, we have the talent. The talent is kick-ass."
Julia Flores will conduct casting for La Mirada's production, which is set to open May 30 and will feature more than 30 actors. Casting is set to start the first week of March and runs through the rest of the month.
Kite said they'll be looking for younger talent. "There's a lot of people who have done this show, but the truth is, some of them are out of the age range that they should be for these characters [because] they've been doing them for so many years," he said. "So I'm looking forward to returning us to the proper ages for a lot of these characters and really making this production feel fresh and new."
All the regional excitement won't leave New York cold. A new Broadway production of the historical epic is set to open March 23.