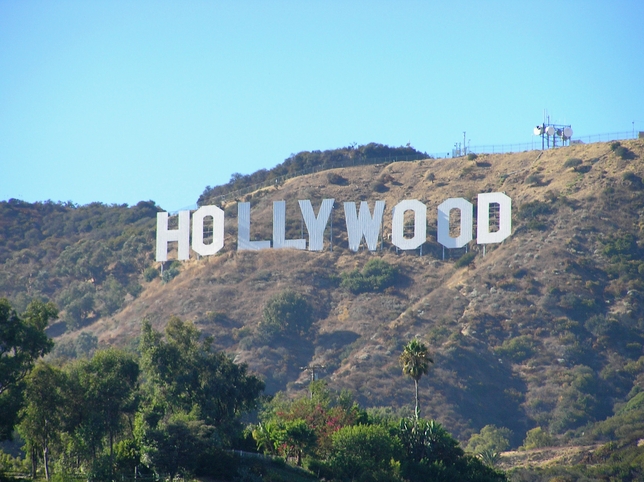 Local casting directors say there's an easy way for Los Angeles actors to land theater roles this summer: Just attend an open Equity casting call.
"The Equity open calls are poorly attended in Los Angeles—shockingly so," Michael Donovan, a casting director who works with several Los Angeles–area theaters, told Backstage.
Donovan recalled a recent four-hour open call that brought in around 24 Equity members for 72 slots. "There was the opportunity to see almost 50 non-Equity people," he said.
"Even if you're a non-Equity performer, I urge actors to go. The Equity representative will start a non-Equity list and we filter people in if there's nobody there from Equity. And a lot of times there's nobody there."
Cheryl Rizzo, the production manager at Boston Court Performing Arts Center in Pasadena, said the tradition of open calls has been kept up despite the poor attendance. "We've always done an open call for every show. It's really important to us," she said. "We usually do open call from 2 to 5 and 6 to 8, and we rarely fill the thing up."
Rizzo held an open call April 30 for the theater's fall production of "R II," a revamped version of Shakespeare's "Richard II" that uses only three actors. "If we don't find the person we want on callbacks, we'll do another casting session but not an open call," she said.
Casting a production so far in advance can be problematic because actors' schedules change. But Rizzo said that Shakespearean actors are in high demand in Southern California, so an early call was necessary.
With that in mind, the Old Globe in San Diego is also casting early for its fall season. The theater is holding open Equity calls May 10–13.
Open calls are not the only place Los Angeles–based actors can find work this summer. It's not just open calls where Los Angeles-based actors can find work this summer. Productions ranging from "Chicago" at the Hollywood Bowl to "Bloody Bloody Andrew Jackson" at the Chance Theater in Orange County to "Red" at Long Beach's International City Theatre to the dozen short plays at the Young Playwrights Festival hosted by the Blank Theater Company at the Stella Adler Theatre are casting in the coming weeks.
Moreover, on May 18–19 Doma Theatre Company will be casting the musical "Nine," which opens July 12. And Center Theatre Group is currently casting "Sunshine Boys," the Neil Simon play that stars Danny DeVito.
"There's a lot going on," said Donovan. "It's very vibrant."
There was once a firm dividing line between actors pursuing film and television work in Los Angeles and those, well, slumming it onstage. Now there's more of a crossover, according to Donovan.
"We're finding that people who have [done] television series are regularly returning to the stage, and I don't think there's quite the prejudice against the stage actor doing some film and television work that at one time existed," he said.
Meanwhile, some theaters have already started looking forward to the fall. East West Players is casting Asian-American actors for a re-imagined version of "Steel Magnolias." Auditions will be held in July—there's not yet a firm date—for a Sept. 11 opening. The play is set to run through Oct. 6.