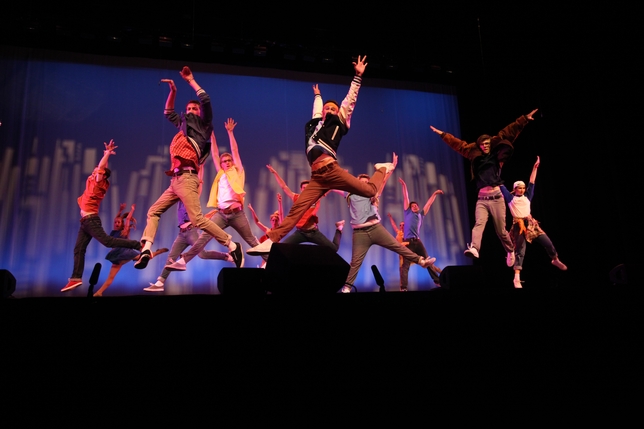 The application window for the Jerry Herman Awards has moved up to meet demand from high school musical theater productions clamoring for recognition.
The awards, organized by the Hollywood Pantages Theatre and Nederlander Organization, are a showcase for local musical theater talent and offer a path to Broadway for the winners. The best male and female performers take home $1,000 plus an all-expenses-paid trip to New York.
With that in mind, interest in the awards has grown since they began two years ago. To give high schools that are mounting musical productions in the fall and spring a chance to submit, organizers opened the application window this week. Schools can apply by going to this website.
The competition, slated for June 1 at the Pantages, is the local award ceremony for the National High School Musical Theatre Awards, also known as the Jimmy's, which will take place June 30 at Broadway's Minskoff Theatre in New York City.
While in New York, the regional winners participate in a week-long workshop before competing on stage for a Jimmy Award, which are named after James M. Nederlander, owner of the Pantages.