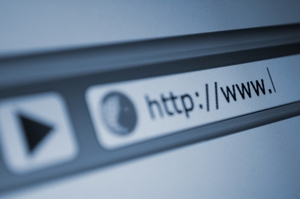 Backstage University is bringing you a professional website designer to teach you all you need to know about creating your own actor website, for free, and without any coding experience needed.
The upcoming webinar "How to Create an Actor Website" promises to help you get your website up and running by giving you the tools you need to build it with Wix.com's drag-and-drop technology. The webinar will be taught by Maggie McNeil, a professional actor, certified Wix Pro, and owner of M-Power Designs.
Whether you are an actor that wants to create a new website, or you already have one that needs a face lift, you can now learn how to do it yourself. And the best part is, you can build it for free!
Since this is a webinar, anyone can attend remotely from their computer from anywhere in the world. But that's not even the best part: Everyone who signs up will be sent a link to the video copy of the event so that they can view it any time they want, even if they can't view the live broadcast.
The live webinar will be held June 26, and more details can be found here!
And read more about Backstage University here!