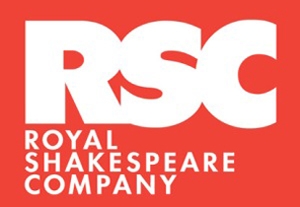 The Lincoln Center Festival, the Park Avenue Armory, and Ohio State University announced Feb. 8 that they will bring the Royal Shakespeare Company to New York to perform for six weeks in July and August of next year.
The RSC's 44 members will perform five Shakespeare plays from the company's six-play 2009-10 repertoire—"Antony and Cleopatra," "As You Like It," "Julius Caesar," "King Lear," "Romeo and Juliet," and "The Winter's Tale"—in repertory for 45 performances.
RSC technicians are at work building a replica of Stratford-upon-Avon's Courtyard Theatre to be erected at the Park Avenue Armory for the performances. "We are proud to be bringing to the festival one of the world's most important theater companies," Lincoln Center Festival director Nigel Redden said in a written statement.