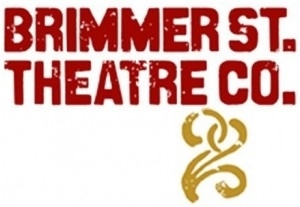 Time to dust off your old manuscript. Los Angeles' Brimmer Street Theatre Company opened the window Monday for submissions to its play development program.
The program, called Breaking Ground, is an opportunity for playwrights to work with BSTC's ensemble and other artists to finalize a fully drafted script-in-progress through a collaborative rehearsal process culminating in a workshop performance. The application deadline is Feb. 5 at midnight.
The program isn't for works hastily assembled on cocktail napkins. The company requires a nearly completed script and then helps the writer get to a final draft.
Projects will be selected by the BSTC ensemble based on the play's potential fit for the company. Selected playwrights will receive a small stipend.