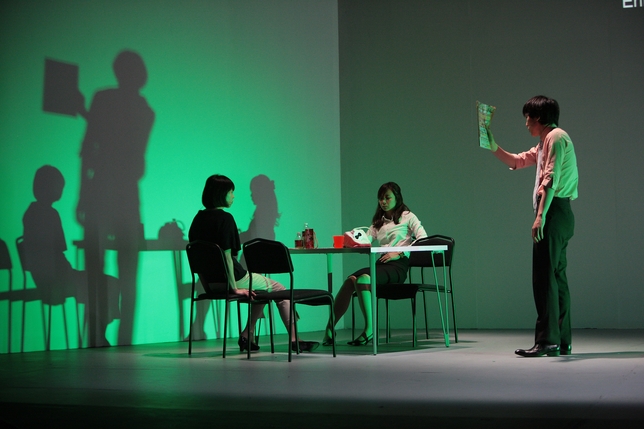 The REDCAT has received a major grant that will help it expand Radar L.A., an international contemporary theater festival set for late September.
The Los Angeles interdisciplinary contemporary arts center, known formally as the Roy and Edna Disney/CalArts Theater, announced this week that it has received $244,000 from ArtPlace America, a coalition of national and regional foundations, banks and federal agencies.
The money will help REDCAT expand Radar L.A. beyond the 14 companies invited to mount productions last year.
"The ArtPlace America grant provides much needed support for the unique festival and residency programming," Mark Murphy, executive director of REDCAT and co-curator of Radar L.A., said in a statement. "It will enable us to implement larger, long-term strategies which utilize cultural activity as a key way to help contribute to the cultural vitality of Los Angeles, with a special focus on downtown."
The grant money will also help fund a batch of artist residencies following the festival in September.
This year more than 150 artists will be participating in Radar L.A. with roughly 250 artists and arts professionals attending the accompanying symposium. Typically half the companies chosen to mount productions are from the Los Angeles area with the rest coming from as far as New Zealand, Chile, Argentina, Japan and Mexico.
Radar L.A. 2013 is produced by the REDCAT and CalArts in partnership with Center Theatre Group and a consortium of partners including the Department of Cultural Affairs, Los Angeles, The Public Theater (New York), LA Stage Alliance, Los Angles Theatre Center, and others.