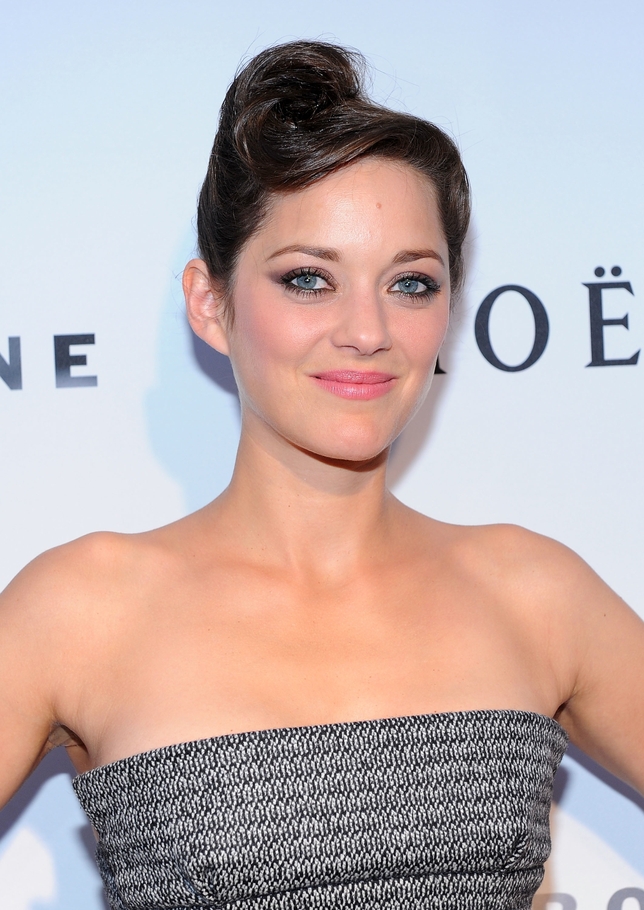 French actress Marion Cotillard, best known for her Oscar-winning performance as Edith Piaf in "La Vie En Rose," will be honored with her second Hollywood Actress Award at the 16th Annual Hollywood Film Awards, according to The Hollywood Reporter.
In 2007 Cotillard received the Hollywood Actress Award for "La Vie En Rose." This year Cotillard is again being honored, this time for her performance as a paraplegic in Jaques Audiard's "Rust and Bone," making her the first actress ever to receive the award twice.
"We are honored that Ms. Cotillard will be the recipient of this year's 'Hollywood Actress Award.' It is a privilege to honor her great talent, as well as her outstanding performance in "Rust and Bone," said awards founder and executive director, Carlos de Abreu.
Previous to her breakthrough role as Piaf, Cotillard had starred in Gerard Pires's "Taxi," Tim Burton's "Big Fish," and Jean-Pierre Jeunet's "A Very Long Engagement." Cotillard is now well known in America for her roles in Rob Marhsall's "Nine," Christopher Nolan's "Inception" and "The Dark Knight Rises," and Woody Allen's "Midnight in Paris." Oscar buzz has surrounded Cotillard yet again for her performance in "Rust and Bone" and if nominated, she would become the fifth woman to receive multiple acting nominations for performances in a foreign language, alongside Penelope Cruz, Sophia Loren, and others.
The Hollywood Film Awards, presented by the Los Angeles Times, recognize excellence in filmmaking in various categories chosen by founder de Abreu and his advisory team. In previous years recipients of the Hollywood Actress Award have included Michelle Williams, Hilary Swank, Nicole Kidman, Angelina Jolie, and Kristin Scott Thomas.
The 16th Annual Hollywood Film Awards will be held Oct. 22 and the Beverly Hilton.