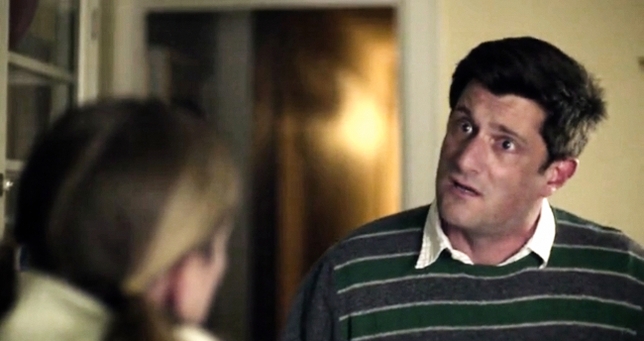 A new website has entered the market for Web series with an eye toward competing with Funny or Die and Above Average.
SnagFilms, which streams advertising-supported documentary and indie films, has been acquiring Web series for its new site, Thundershorts, set to go live June 26.
Filmmakers can submit their movies to SnagFilms, but Thundershorts won't accept submissions after it launches.
"We're just starting, so it's really hard for us to throw a ton of production money and crew and things like that behind something that's not already formed," Michael Pielocik, who is responsible for developing the site's content, told Backstage.
Pielocik said the development and content acquisition process—which he describes as "not particularly closed off"—has been fluid ahead of the site's launch.
"Some [Web series] came to us from people inside the company who we were excited to work with. They were just like, 'Hey, I have this cool Web series.' And we approached some managers, things like that. And some things have come up through coming across our radar. It's been a weird mix. There's no real set take on this."
Actor-produced Web series and shorts are already finding audiences on sites such as Funny or Die and Above Average. But Pielocik, the former head writer for Onion Digital Studios, said Thundershorts will give audiences something different—and offers the added benefit of paying the content creators.
"We're ad-supported and we share that revenue with all our creators. If the show is successful, everyone comes out happy," he said. "There's a lot of comedy online, but I think what we have is unique. It's some of the best stuff out there."
The site will launch with seven marquee shows, including "American Viral," which chronicles one family's crazy attempts to recapture their YouTube fame; "Teachers Lounge," which stars Ted Alexandro ("Inside Amy Schumer"); "Gabe & Max Need Help," starring comedians Gabe Delahaye and Max Silvestri as a couple in counseling; and the real-time New York City–set adventure "Don't Walk."
Pielocik said short films aren't among the site's offerings—for now.
"It's more about creating a home for series," he said. "It's not necessarily about short film right now, although if there was a great short film, we wouldn't say no. That's the great thing about the site."
Viewership metrics, he added, won't be used to measure a series' success.
"If we believe in a project, it's not about the metrics," he said. "We're just going with what we think is funny."
Want more news about Web series? Check out our Now Streaming articles!