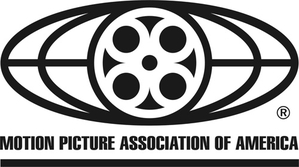 Wondering where to download that new series or a recently released film? Forget Pirates Bay—the Motion Picture Association of America wants to help guide viewers to legal content sites. To that end, the entertainment industry trade group has unveiled www.wheretowatch.org, a new website that will serve as a clearinghouse for legal content portals online.
It's the latest step in the group's multi-pronged effort to curb content piracy. In addition to enforcement and user education, the MPAA is also trying to make paying for content convenient and "seamless."
"Audiences want seamless access to film and TV shows. Our industry has listened, and we are now delivering more choices that ever before," Chris Dodd, MPAA's chairman and CEO, said in a statement.
"There have never been more ways to access movies and television legitimately online, and those platforms continue to grow and develop thanks in large part to a copyright system that encourages innovation, risk and growth."
The website breaks the various services into categories such as "search tools" and streaming services. It also lists what devices are compatible with which service and where that service is available.