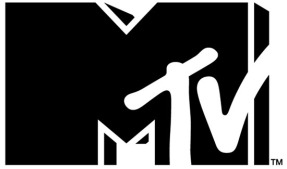 MTV announced Thursday it's hired Mina Lefevre to be its new senior vice president and head of scripted programming. Lefevre, who had been the vice president of development and programming at ABC Family, will report to Susanne Daniels, who was hired last November as president of programming.
"Mina was instrumental in establishing ABC Family as a pop culture player, and she's demonstrated a proven ability to make hits that connect with young adults," Daniels said in a statement.
"In addition to our diverse roster of reality programming, MTV's audience is increasingly hungry for more fun and smart scripted shows, and Mina is the perfect creative voice to join the stellar MTV team—that has already ushered in hits 'Awkward' and 'Teen Wolf'—to build upon the network's diverse lineup."
During her time at ABC, Lefevre worked on "Pretty Little Liars," "Melissa & Joey," and "The Lying Game," which were some of the network's highest-rated series, according to a release.
In her new position she'll be based in Los Angeles and oversee all of MTV's scripted development and programming. "It's an exciting time for scripted series at MTV. I'm looking forward to working with Susanne and the entire team to make more great shows and break new creative ground," Lefevre said in a statement.
Lefevre's career at ABC Family stretched back to when it was Fox Family Network, before ABC purchased it. Prior to that she spent several years at Twentieth Century Fox Home Entertainment.