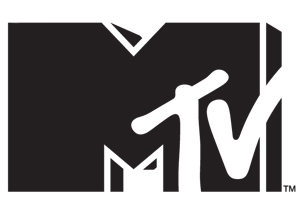 MTV recently shook up its West Coast casting department. The music channel, which has steadily expanded its programing, added a new casting director and lost one senior staffer to a rival network.
Blyth Nailling, who had been an independent casting director, signed on at MTV as the new director of talent and casting, overseeing casting for the channel's scripted and reality programing. Prior to joining MTV, Nailling was a co-casting director at Marc Hirschfeld Casting where she had extensive experience casting network comedies. She worked on CW's "One Tree Hill" and ABC's "Scrubs" and "Cougar Town" among others.
Nailling's first day on the job was April 30.
Meanwhile, MTV's casting department lost one staffer in the shakeup. Jonathan Groce, who had held the title of manager of West Coast talent and casting, left the channel in mid April for the Cartoon Network. He's currently listed as the director of talent development for Adult Swim/Cartoon Network.
Danny Zaccagnino remains in the department as a casting coordinator.