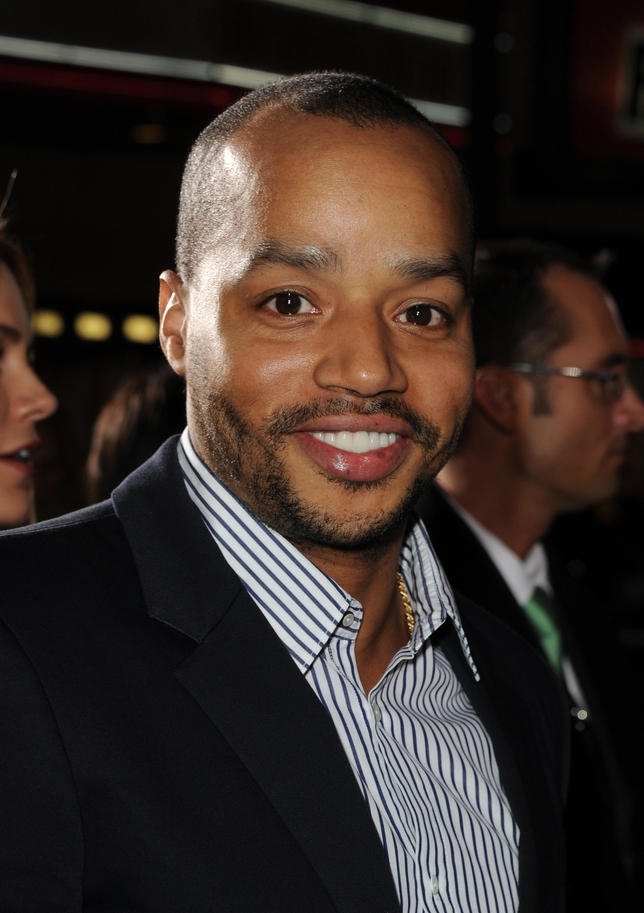 United Talent Agency's lawsuit against Donald Faison caught the former "Scrubs" actor unaware of $73,000 in commissions he owed to the agency. The legal snafu was a reminder of the challenges some performers face in managing their business affairs.
UTA said it was out the 10 percent commission it was contracted to receive from Faison for nine episodes of the network comedy. Moreover, he'd failed to pay commission on a pilot he'd been paid $60,000 to shoot. UTA's suit, filed May 9, states that Faison, "for no reason whatsoever, suddenly stopped making payments" to the agency during the series' final season in 2010.
When working with SAG-AFTRA performers, no franchised agent—meaning one recognized by the union—may charge a rate of commission higher than 10 percent, although in some low-budget cases, an agent must negotiate an actor's fee above the minimum scale, "scale plus 10 percent," to collect commission on a job.
In UTA's dispute with Faison, the agency said that the actor, who played Dr. Christopher Turk on the series, agreed to pay 10 percent of his earnings through a holding corporation called Adeosun, which is named in the suit. It's standard practice for an actor's loan-out entity to collect his or her earnings and distribute what's owed to managers and agents.
By the time Faison, who was earning $75,356 an episode, was being paid for Episode 4 of the ninth season of "Scrubs"—which consisted of 13 episodes—Adeosun ceased paying commissions to UTA, according to the suit. Moreover, during Faison's contract with UTA he was paid $60,000 to appear on a pilot called "The Law," but that commission wasn't delivered either. The commissions on nine episodes of "Scrubs" and the pilot total more than $73,000.
"Faison has not only turned his back on the people that helped slingshot his career but on his contractual obligations to those people," UTA said in its suit.
Attorneys for UTA declined to comment on the case, which was filed in Los Angeles County Superior Court. But Backstage has learned that Faison was unaware of the outstanding debt. When he found out, the actor immediately paid the full amount to UTA, which plans to withdraw its suit. As a result of the incident, he has fired his business manager, a source confirmed.
For Clinton Billups Jr., president of the National Conference of Personal Managers, this sort of payment dispute is all too familiar.
"Donald is not the first artist to have a dispute over compensation to an agent or manager, and he certainly won't be the last," Billups, whose industry trade group is based in Nevada, told Backstage. "UTA has a claim, and they did just exactly what they should do when they can't resolve something—they're going through the court system."
In the past, some agencies and managers, who are compensated with a percentage of the performer's income, have tried to use the California labor commissioner to resolve financial disputes with actors. But that process can drag on; the courts have proved to be a more favorable route. For instance, UTA successfully sued "Men in Black 3" director Barry Sonnenfeld for $325,000 in unpaid commission last summer.
Billups said these kinds of suits will continue to be routine. "It probably won't be the last time an artist hasn't paid his commission."