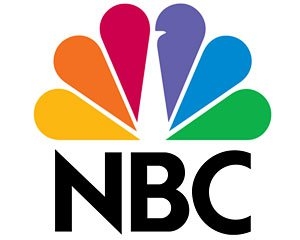 A new television project from the former executive producer of "House" now has a casting director attached, Backstage has learned.

"I Am Victor," a drama pilot described as "House as a divorce attorney," is set to be cast by Amy Lippens and executive produced by Katie Jacobs. Both Lippens and Jacobs worked on "House," which ended its eight-year run on Fox last May.

The new project, which is based on a forthcoming book from Norwegian crime novelist Jo Nesbø, centers on Victor Port, a powerful divorce attorney who will go to great lengths for his clients. Universal TV, which also produced "House," is producing the pilot for NBC. The shoot dates have not been set yet.

Lippens' casting credits include the horror films "Saw" and "Saw II," the TV series "Once and Again," and the forthcoming film "The Moment," starring Jennifer Jason Leigh and Alia Shawkat.