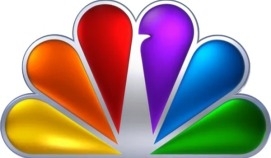 Three new drama pilots, including one with Charlize Theron attached as a producer, now have casting directors.
Backstage has learned Eric Dawson of UDK is set to cast "Hatfields & McCoys," which is being billed as a modern re-imagining of the 19th-century feud. In the NBC pilot, the Hatfields are a white-collar family feuding with the blue-collar McCoys. It's set to be directed by Michael Mayer, who directed the pilot of NBC's "Smash," and has Theron attached as a producer.
"The List," a Fox pilot about a U.S. marshal tasked with tracking down the killer, or killers, who are systematically murdering people in the witness protection program, is set to be cast by Jennifer Cooper. It's set to shoot in March.
Another pilot with a March shoot date, "The Advocates," a CBS drama, is set to be cast by John Frank Levey and Melanie Burgess. It's about a lawyer and an ex-con who team up to right the wrongs perpetrated by the justice system.