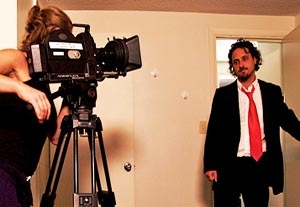 For our Welcome to New York issue, Back Stage is looking for actors from the region who have made their own films or Web series that have been sold to a distributor or accepted to a film festival.
Similarly, we are looking for actors who have formed their own theater companies that have been producing steadily for at least three years.
Send an email to national news editor Andrew Salomon at asalomon@backstage.com. Please include your phone number.