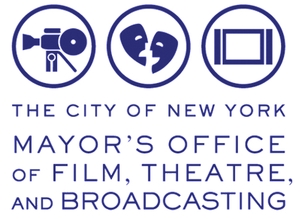 In preparation for the winter storm that has begun to hit the east coast, the New York City Mayor's Office of Media and Entertainment announced Feb. 8 that it has officially canceled all outdoor film permits that had been scheduled for Saturday, Feb. 9. The order affects all five boroughs of the city.

"Please be advised that all permits are suspended for Saturday, February 9, 2013 due to severe weather in New York City," the office announced via Twitter and on its website.

For more information and updates, visit nyc.gov/film.

The Mayor's Office previously suspended film permits in late October and early November in the wake of Hurricane Sandy. Since Nov. 5, permits for shooting at exterior locations in the affected areas—including Staten Island, City Island, and parts of Brooklyn and lower Manhattan—have been issued on a case-by-case basis as the city continues to recover from the storm.