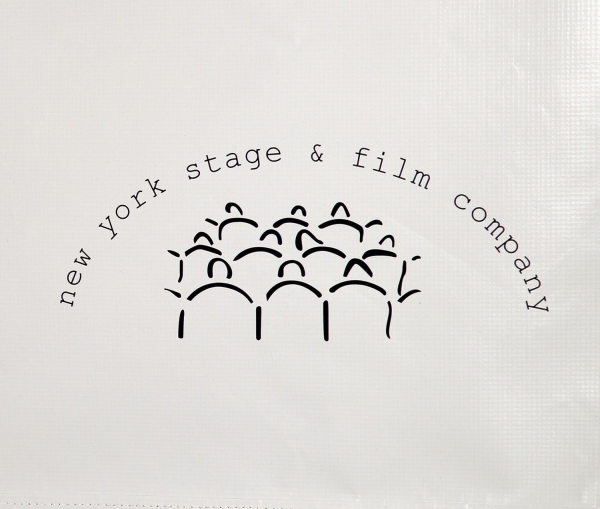 The 31st Powerhouse season continues its support of early-career artists with the launch of its inaugural Filmmakers' Workshop July 7. A partnership between New York Stage and Film and Vassar College in Poughkeepsie, N.Y., the eight-day residency gives participants one-on-one sessions with a list of professional mentors that includes writer-actor Jennifer Westfeldt, actor-director Ken Olin, director Michael Hoffman, and award-winning writer John Patrick Shanley, among others.
Six up-and-coming filmmakers were selected for the residency: Maria Agui Carter ("The Secret Life of Mariposa"); Adam Curley ("Alter"); Mozhan Marno ("Yalda"); Tyler Nilson ("Peanut Butter Falcon"); Maya Perez ("Bring Back Our Girls"); and Shawn Wines ("I Hope You're Happy").
One of only a few programs of its kind in the country, the workshop includes screenings, panel discussions, and developmental readings geared toward bringing participants' film projects closer to completion. The focus of this first annual workshop is on screenwriting; future summers will expand to directors as well.
"It's great to be bringing back the 'film' to New York Stage and Film, to partner young talented filmmakers with experienced film mentors, and to gather a large group of theater and film artists together into one creative community," said Leslie Urdang, New York Stage and Film founder and producer of such acclaimed films as "Rabbit Hole," in a statement.
For more information on the Filmmakers' Workshop visit newyorkstageandfilm.org. For tickets to Powerhouse's theater season, running June 26–Aug. 2 at Vassar College, visit powerhouse.vassar.edu.
Check out our New York City audition listings!