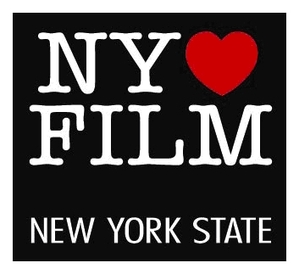 A record number of film and television productions are coming to New York for post production, New York Governor Andrew M. Cuomo's Office for Motion Picture and Television Development announced today.

The sudden growth is reportedly a result of the state's recently expanded tax incentive program, intended to attract more post-production work to the region. Gov. Cuomo signed a law earlier this year that tripled the available post-production tax credit from 10 to 30 percent in the New York City area, and up to 35 percent for work in other parts of the state.

Since the new legislation was passed in July, 24 productions have joined the program in four months. The number of productions that have applied for tax credits in this time is more than the total number of productions that applied in two years under the old tax credit.

"Receiving more applications in four months than in the previous two years is proof positive that the post incentive is working exactly as we hoped it would," Yana Collins Lehman, co-founder and executive board member of the Post New York Alliance, said in a statement.

"Under the leadership of Governor Cuomo, the state's television and film incentives program is attracting new productions that are resulting in more investment in New York and more jobs for New Yorkers," Empire State Development President, CEO, and Commissioner Kenneth Adams said in a statement. "It is clear that New York is becoming the place to be for the film and television industry."

New York also offers a separate tax credit program for film productions that shoot in the state. On Nov. 23, the Office for Motion Picture and Television Development announced that the state's film production credit program currently has 766 film, television series, and television pilot projects in production. "In addition to thousands of jobs for New Yorkers, that means over $11.7 billion in economic activity for the state of New York," according to the office.