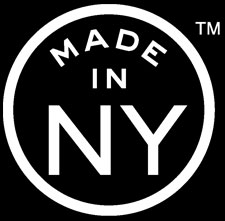 New York Mayor Bill de Blasio has tapped documentary filmmaker Cynthia Lopez to head the city's Office of Film, Theatre & Broadcasting.
According to multiple reports, an official announcement will come Friday morning.
New York has recently been on a roll with its film and television production. It successfully lured NBC's "Tonight Show" back from Burbank. TV series such as CBS' "The Good Wife" call the city home, and several new blockbusters shot there, including "Noah" and "The Amazing Spider Man 2."
Still, the city's entertainment community was uneasy that de Blasio was biding his time with an appointment for the Office of Film, Theatre & Broadcasting. Former Mayor Michael Bloomberg's choice, Katherine Oliver, stepped down in January, leaving the crucial office leaderless.
Lopez joins the office from PBS, where she served as vice president and co-executive producer American Documentary "POV," where she's worked since 2000.