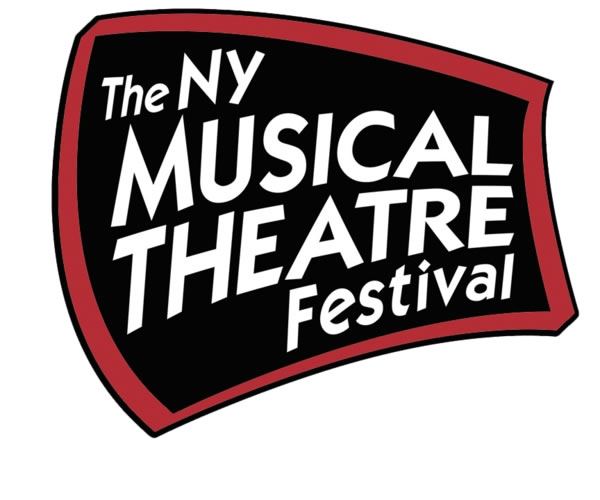 The producers of the New York Musical Theater Festival announced today the dates and details for upcoming editions of two annual competitive programs, one for musical theater creators and another for performers.

NYMF's Next Link Project offers the opportunity for musical theater writing teams to earn one of 10 guaranteed slots in the 2013 festival. The program helps creative teams develop full productions of their musicals and maximizes their exposure during the festival.

Participants receive a production slot at NYMF, including subsidies towards their production fees as well as technical and marketing support; assistance from a member of the NYMF team of Next Link dramaturges; seminars and workshops designed to help them prepare, perform, and promote their NYMF production; and access to exclusive industry networking events.

Submissions for the 2013 Next Link Project will be accepted beginning Monday, Sept. 17. The deadline is Friday, Nov. 2, but submissions received by Friday, Oct. 5, will receive $20 off the $75 application fee. Submissions must include a demo recording of the songs, a detailed synopsis of the show, and a 15-page sample of the script in addition to the complete script. To be eligible, a show must not have previously received a professional production in New York.

NYMF's seventh annual Next Broadway Sensation competition also begins this month. The winner of this singing competition, which aims to discover and give exposure to the next generation of musical theater stars, will receive a special solo concert presented by NYMF and Sh-K-Boom Records. The contest is open to performers who are at least 18 years old and have never performed on Broadway. Singers should prepare 16 bars from two contrasting songs that demonstrate their vocal range. An accompanist will be provided.

Open call auditions will be held Thursday, Sept. 20, at 10 a.m. at New World Stages. Callbacks will be held Friday, Sept. 21. After two days of auditions, 20 singers will be selected to move on in the competition, divided into two heats of 10 performers each. Heat 1 will compete Friday, Sept. 28, at 11 p.m. and Heat 2 will compete Saturday, Sept. 29, at 11 p.m.

Four performers from each heat will be chosen for the finals, which will be held Friday, Oct. 12, at 11 p.m. And for the first time, a special showcase concert featuring all eight finalists will be presented a week before the grand finale, hosted by composer Stephen Schwartz on Friday, Oct. 5. Each finalist will be paired with a composer to collaborate on song selection and preparation prior to the showcase.

The finalists will be chosen by a combination of audience votes and a panel of industry judges. Judges for this year's contest include Tony nominee Celia Keenan-Bolger, composer Ryan Scott Oliver, casting director Michael Cassara, ASCAP's Director of Musical Theater Michael Kerker, producer Ken Davenport, and more to be announced. The judges will vote as well as offer performance advice. All auditions and competition events will be held at New World Stages.

The 10th annual New York Musical Theatre Festival will run July 8-28, 2013. For more information, visit NYMF.org.